ONDULINE lightweight roof tiles sheets is an aesthetic, eco friendly solutions offering protection and perfect waterproofing for your roof.
Discover a range of lightweight, attractive, Eco-friendly roofing tiles that is perfect for your roof. It is an ideal alternative to concrete tiles, clay tiles as well as shingles.
Thanks to their unique properties, these roof tiles guarantee effective waterproofing, both thermal and acoustic comfort. With their light and flexible characteristics, these tiles fit seamlessly with all types of roof shapes and sizes, including  uneven roof structures.
Backed by exclusive SealSmart technology, the elasticity of  composite material allows it to shrink firmly around each nail, creating a permanently leak-resistant barrier. The waterproofing is secured, thanks to double-embossment technology at the overlaps.
Available in many colours, the natural appearance of these tiles blends harmoniously into the landscape.
Eco-friendly and no asbestos.
Technical Specifications
Length: 1070 mm
Height: 400 mm
Thickness: 3 mm
Wave height: 38 mm
Gross surface per tile: 0.428 m2
Net surface per tile: 0.31 m2
Tiles per m²: 3.23 pcs
Weight per tile: 1.27 kg
Weight per m2: 4 kg
Carbon footprint: 4 kg eq CO2 /m2
ONDUVILLA Light-weight roofing tiles
Advantages:
Excellent waterproofing, thanks to SealSmart Technology
Thermal Comfort.
High wind resistance up to 314 km/hr
Good acoustic performance. Reduces external Noise
Flexible and adaptable on all structures
Lightweight and Eco Friendly
Thermal Comfort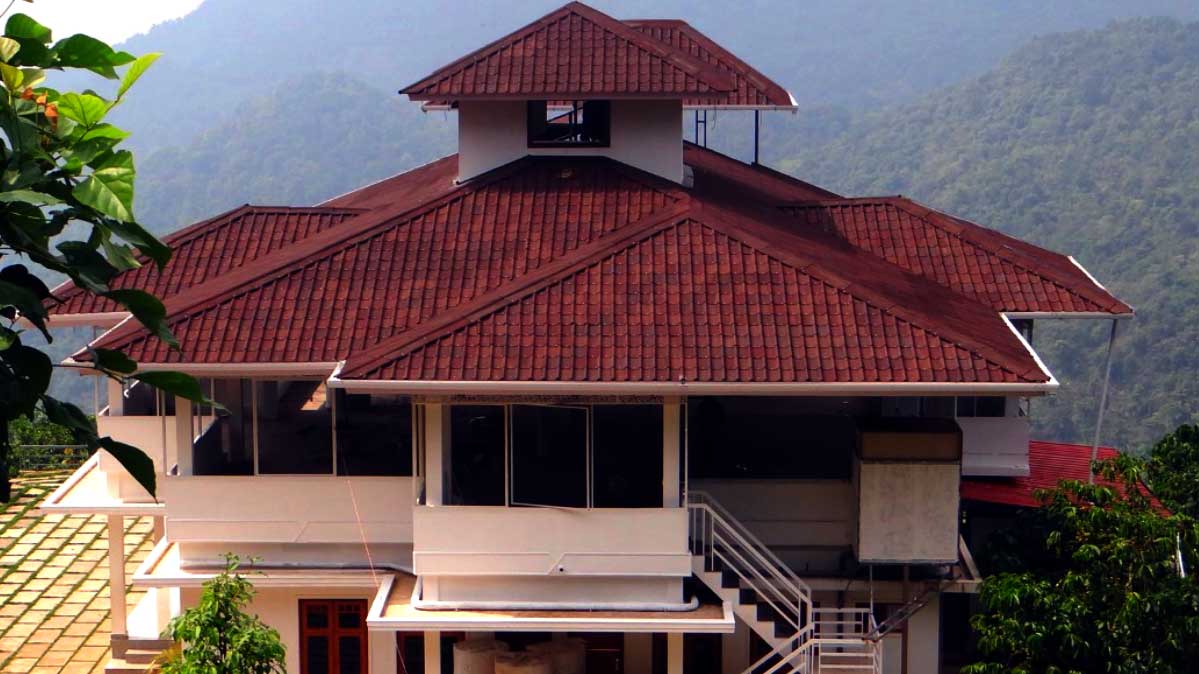 ONDUVILLA Light-weight roofing tiles
Advantages:
Lightweight, thus ideal for all types of applications.
High wind resistant
Thermal and acoustic comfort
Waterproofing Guaranteed
10% Higher coverage area
Eco-friendly and safe
Thermal insulation
Sound resistance
Watertightness guaranteed for 15 years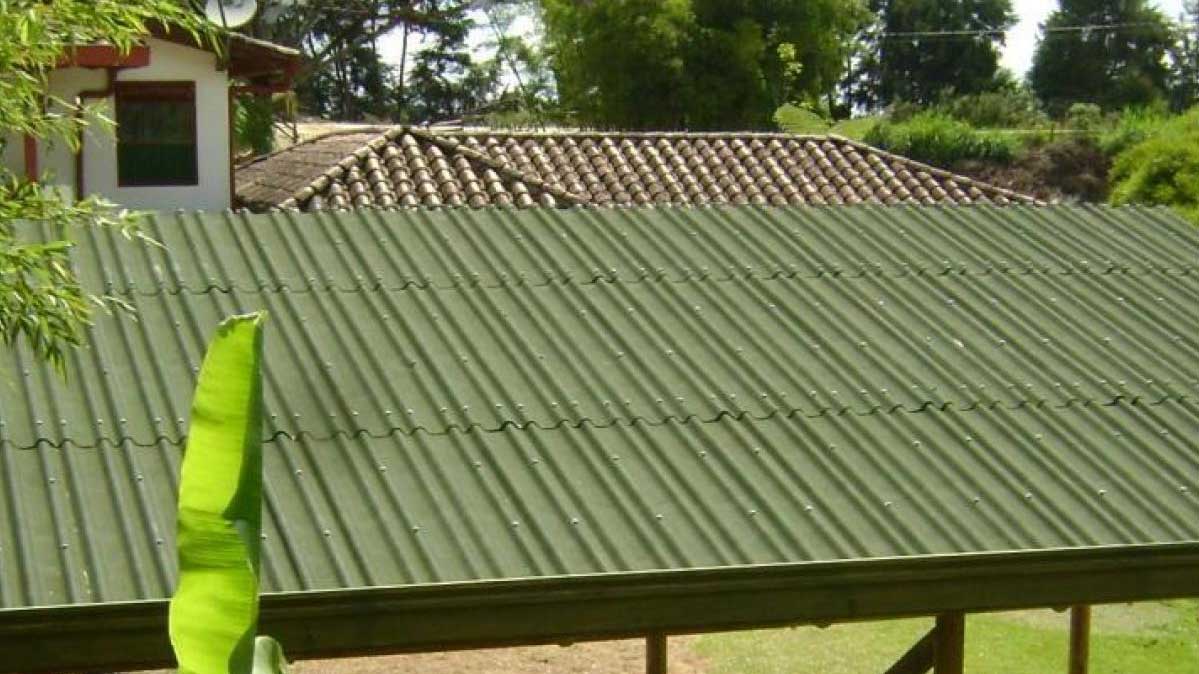 ONDULINE Classic Roofing Sheets
Advantages:
Lightweight
Acoustic and Thermal comfort
Withstands strong winds
Will not rust or corrode
Free from asbestos
Eco-friendly
Thermal comfort
Acoustic comfort
Waterproofing guaranteed for 15 years
High wind resistant
WATERPROOF AND ECO-RESPONSIBLE SHEETS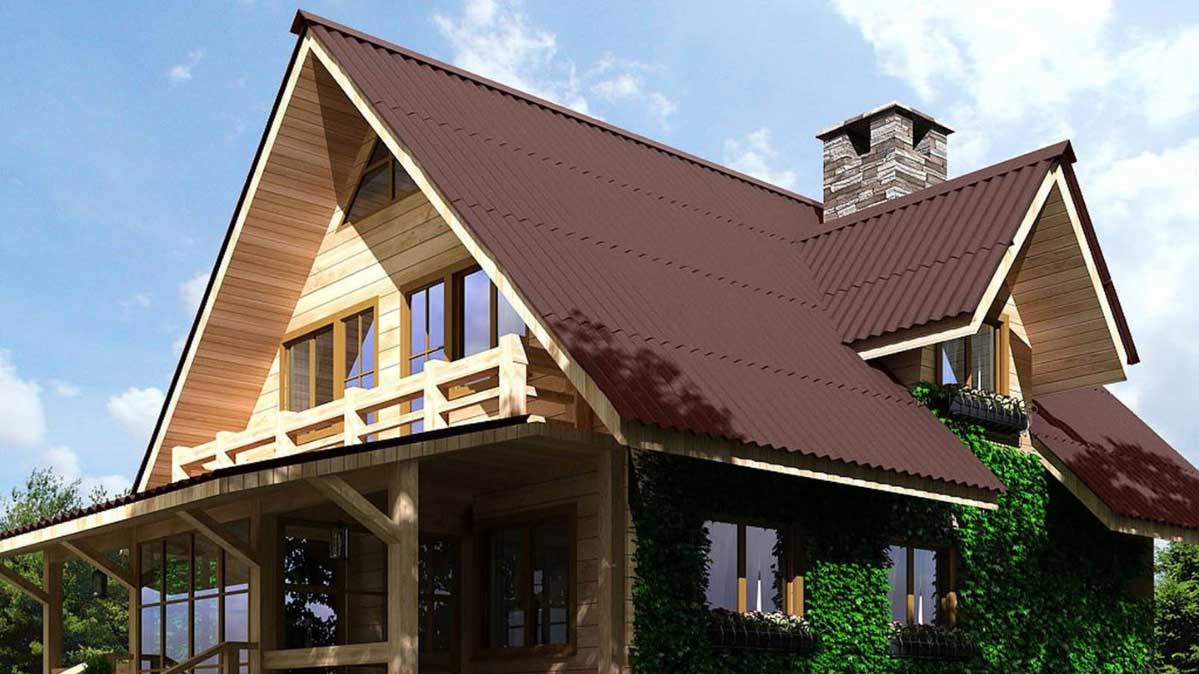 ONDULINE Classic Roofing Sheets